What's Stopping You From Selling More?
Master the fundamentals of B2B or B2C sales for a range of roles with an intense two-day open sales course delivered by sales experts.
Overcome objections. Capture interest. Get frameworks to increase your sales confidence and maximise every interaction with clever tactics.
Are you ready to maximise every sales opportunity?
Join us for a two-day in-person or a trainer-led virtual course!
Do you have more than two participants interested in a Sales Training course?
Perhaps you want to upskill a whole department? Then let us come to you.
Consider a cost-effective tailored Sales development programme, unique to your business.
FOR A RANGE OF ROLES
Is The Open Sales Course Right For You?
If you want to…
Increase the probability of a "YES!"
Proactively up-sell & cross-sell
Make more sales
Confidently gain trust from prospects
Handle objections & tricky situations
Impel Dynamic will show you how to…
Obtain emotional buy-in
Turn objections in your favour
Develop a framework to prepare, convince, and close deals
Increase your Average Order Value
Go from struggling to close sales to winning bigger contracts!
Win more business for your business!
Our open sales course is perfect for:
Sales executives
Agency executives
Business Development executives
Field Sales Executives
Sales Executive
Business Development Managers
Sales Reps
Inhouse sales
Customer Service Advisors
Journalists/PRs
Creative executives
Artists and freelancers
BEFORE THE TRAINING
You don't need prior training to get fantastic results!
Fill out the pre-training questionnaire, and Impel Dynamic will customise the course content for the delegates.
Bring your action plans, targets, and objections to the training, and you'll develop an easily applicable framework.
Strengthen your skills and discover smarter ways to sell with Impel Dynamic's actionable F2F basic sales open course:
Earn trust
Build rapport
Psychology of selling
Questioning & listening
Persuasive presentations
Soft & consultative selling
Fundamentals of the sales process
Overcome new & familiar objections
Identify opportunities, up-sells & cross-sells
Meeting structures that maximise conversions
Prepare & turn meetings gone wrong into satisfying outcomes
Level up your sales skills!
MAXIMISE YOUR SUCCESS
Optional Post-Training Review
Turn your new skills into permanent habits!
Schedule a post-training review and identify areas for transformative one-on-one sales coaching.
DELIVERED BY EXPERT
View Other Open Courses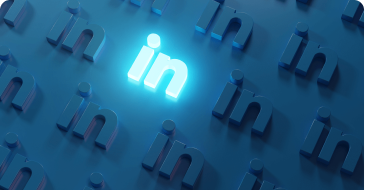 Open Linkedin Training Course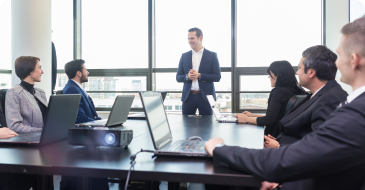 Open Leadership & Management Course
Open Sales Management Course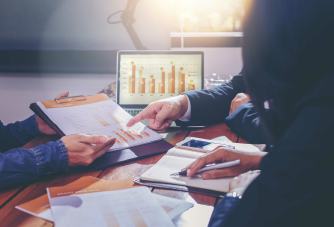 Open Sales Training Course
Open Advanced Sales Course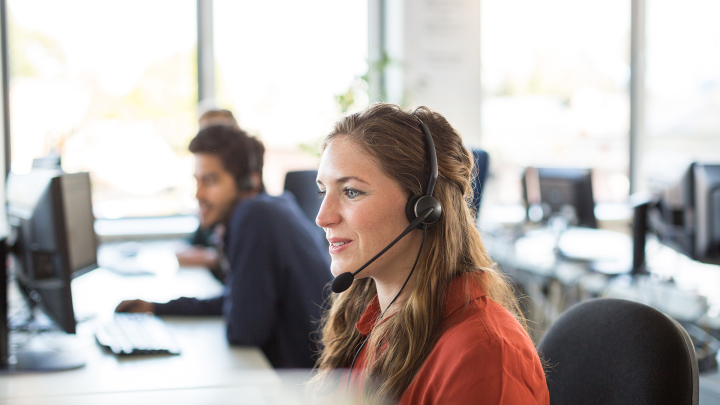 Open Telesales Training Course
Why should I select this sales course?
Our open sales course teaches you the fundamentals of selling, including overcoming objections and building rapport. If you need a sales essentials refresher or if you've recently started a more demanding sales role, this course is for you.
How do I benefit from a sales training course?
This sales training course equips you with the essential methods for generating clients, engaging them with impact, and positioning your solution as the right fit. You'll see results with our highly-practical course.
How much can I learn in one sales course?
Even if you are a complete beginner, our open sales course will cover all the essentials you need to structure your sales process, communicate with prospects, and confidently present your offer to increase the likelihood of a close.
What makes a good sales training provider?
The best sales training providers have first-hand sales experience and offer practical advice you can translate to your daily reality. All our trainers are phenomenal at sales and they've refined best sales practices for various industries through years of research and development.
How do I evaluate an open sales course?
The most actionable open sales courses equip you with theoretical and practical knowledge. Impel Dynamic offers highly actionable courses where you take the learnings and implement them from day one.
Where will the sales course be held?
The sales course can be held virtually or in person (central London, Birmingham, Manchester).
Do I have to arrange a hotel for the sales course?
If you're joining our two-day in-person open sales course and travelling is an issue, we recommend arranging a hotel.
Can you train someone to sell more, or do they have to be naturally talented?
Sales expertise is built. Even the most talented salespeople worked tirelessly to develop their skills and get the results you see today. Our open course will equip you with the methods you can use to sell more.
What kind of a return on investment should I expect after going on this sales course?
We encourage you to bring your plans and targets to the course so you can map them to specific metrics. Our trainers will help you apply their frameworks to your process, so you win new clients quickly. On average, 97% of delegates rate our open sales courses as highly practical.
Are your sales trainers actually good at sales?
Our sales trainers are salespeople at the top of their game. They've brought in millions of dollars B2B & B2C deals and refined the frameworks shared in this course. They know what it's like to think on their feet to close a sale. As such, they focus on ensuring you see ROI as soon as possible.