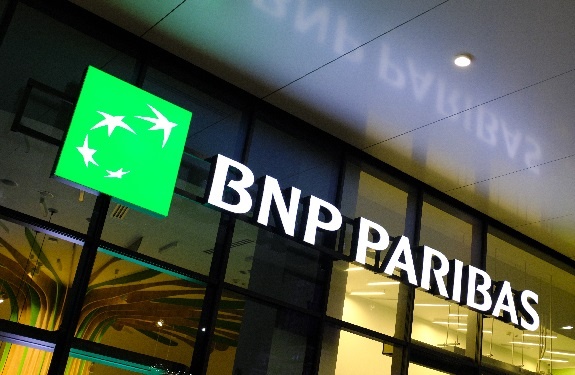 Increase in
Organic Traffic
£0.41
CPC
Reduce From
£0.87
BNP Paribas Cardif is an international insurance company that owns various companies including Warranty Direct. Warranty Direct is an insurance provider offering vehicle warranties, gap insurance & other relevant products.
The client was looking to improve organic visibility as well as improving user experience, user journey and improving conversion rates to drive up policy purchases.
The challenge involved guidance throughout the website design build, testing the website platform for any technical / UX issues and to ensure that the website complied with SEO best practice.
As well as providing technical support, Assertive also made recommendations for additional technology/platform integrations to help drive on onward, progressive marketing strategy that also involved PPC.
The challenge was to help improve organic & other channels during a time of website transition on to a new platform (Angular) which traditionally presents issues for SEO.
Simultaneously, we had to look at improving user experience and leveraging a growth in conversion rate.
Using an adaptive marketing strategy we had to overcome various hurdles that could impact the time required to deliver results.
Deliver SEO Strategy with no direct control over website
Find work-around for lengthy implementation time
Improve organic whilst transitioning website platform to Angular (which is known to cause issues in regards to content indexing)
Reduce cannibalisation between competing top level pages
Produce content to a high standard to meet compliance standards
Introduce A/B Testing to a complex framework
The Goals with BNP
Paribas Cardif
Provide technical SEO consultancy for platform upgrade
Provide best practice guidelines
Perform in-depth keyword research, long-tail research and identify opportunities for manufacturer warranties
Test and ensure tracking platform & data integrity
Drive improved rankings and traffic growth
Help utilise additional platform technology for rich snippets, SCHEMA & more
Improve overall marketing campaign performance
Improve funnel throughput
Our strategy was adaptive, meaning that we shifted our focus to tasks that mattered throughout the project. Our goals aligned with client goals & expectations.
Our strategy was to incorporate best practice into the website design & platform upgrade. Best practice would help improve the user experience which would directly impact conversion performance as well as improving on-site performance metrics & intent satisfaction which would contribute towards an improving organic profile.
We identified many keyword opportunities from thorough keyword research and marketplace research. Using this data, we developed a content strategy to drive traffic through manufacturer pages increasing relevance and the likelihood of policy purchase.
Part of the strategy involved the sharing of data between marketing campaigns including PPC and SEO, looking at keywords that convert, ascertaining which keywords drive engagement and which do not and leveraging content creation around this.
Using multivariate testing the strategy will be to test which landing page orientations & content combinations / CTA drive the best performance in terms of dwell time, reduced bounce, funnelled exit rates & conversions.
What our clients say about the service we deliver.
Assertive have been a useful asset for our marketing efforts. They've been responsive & adaptive to our needs – I wouldn't hesitate to recommend them.