Turn Your Staff Into A Team
Learn how to successfully manage different personalities and supercharge your team.
Impel Dynamic's open leadership & management course shows you how to rally your team around your strategy, get the best out of every individual, and build cohesion.
Inspire your team and maximise your results.
Join us for a two-day in-person or a trainer-led virtual course!
Do you have more than two participants interested in a Sales Training course?
Perhaps you want to upskill a whole department? Then let us come to you.
Consider a cost-effective tailored Sales development programme, unique to your business.
FOR A RANGE OF ROLES
Is The Open Leadership & Management Course Right For You?
If you want to…
Effectively manage different personalities
Elevate your leadership skills
Build team trust
Prioritise intelligently
Work with people who believe in you
Impel Dynamic will show you how to…
Motivate & inspire
Get enthusiastic buy-in from your team
Resolve conflicts
Develop best and next leadership practices
Hire for culture and skill fit
Prevent obstacles before they get in your way!
Impel Dynamic's open leadership & management training is perfect for managers at every level, from experienced managers to team leads who want to continuously maximise their team's efficiency.
BEFORE THE TRAINING
You don't need prior training to get fantastic results!
Fill out the pre-training questionnaire. Impel Dynamic will customise the course content for the delegates.
Bring your action plans and challenges to the training, and we'll help you develop a successful framework.
Refine your skills and build a happier team. Impel Dynamic helps you:
Manage yourself
Manage stress and time
Elevate your prioritisation & organisational skills
Identify your strengths, leadership style, and improvement areas
Inspire and motivate your team
Build team trust
Motivate the team as a group
Adapt your style to different personalities
Holistically increase performance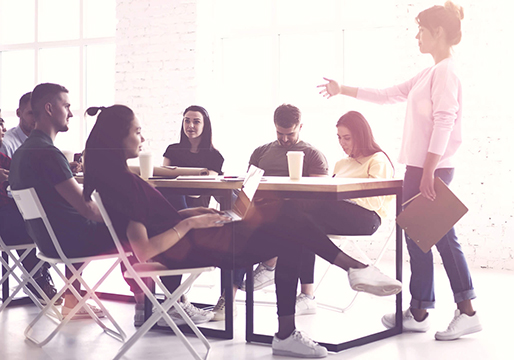 Communicate effectively
Key modes of management communication
Succesful 1-on-1 mentorship
Become an empathetic & assertive manager
Excel at both leadership and management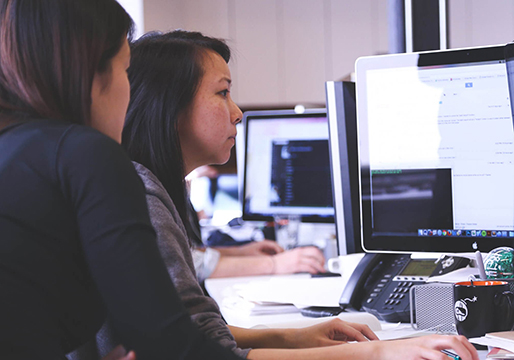 Overcome leadership challenges
Resolve conflicts
Manage by objectives
Successfully manage change
Collaborate within and between departments
Strategically handle choices and issues
Manage laterally and vertically
Lead your team to new heights!
MAXIMISE YOUR SUCCESS
Optional Post-Training Review
Turn your new skills into permanent habits!
Schedule a post-training review and identify areas for transformative one-on-one sales coaching.
DELIVERED BY EXPERT
View Other Open Courses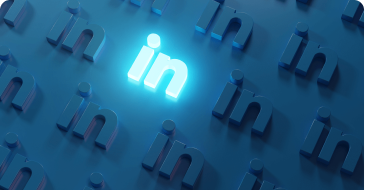 Open Linkedin Training Course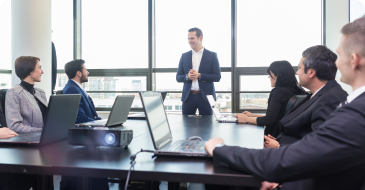 Open Leadership & Management Course
Open Sales Management Course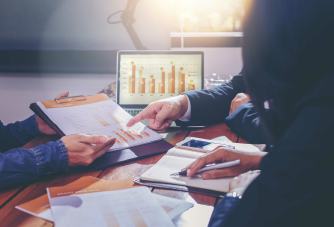 Open Sales Training Course
Open Advanced Sales Course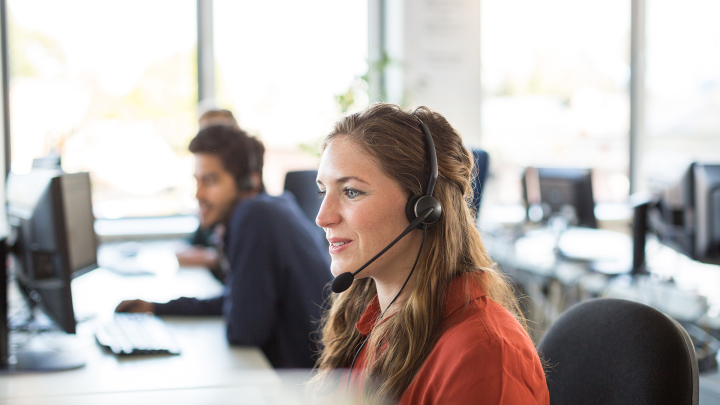 Open Telesales Training Course
Why should I select Impel Dynamic's leadership & management course?
The best leaders lead by example. Impel Dynamic shows you how to become a better leader by managing yourself first, and then becoming an inspiration to the team by managing by objectives, motivating the team individually and as a group, and becoming an assertive manager that inspires people to give their 100%.
How do I benefit from a leadership & management course?
Impel Dynamic specialises in implementation. You'll walk away with a clear action plan for strengthening improvement areas and changing habits. Improve your management style and get the best out of your team with our open leadership & management course!
How much can I learn in one course?
Our intense two-day open course will strengthen your skills and Impel Dynamic's expert trainers will help you create a plan to implement the lessons after the course. If you'd like to keep developing your skills,
get in touch with us!
We'd be happy to create a tailored development plan for you.
What makes a good leadership & management training provider?
The best training providers have first-hand experience and offer practical advice you can apply in your day-to-day. Our consultants have all held senior positions in leadership and they've been very successful in helping senior leaders multiply their results through their people. Impel Dynamic harnesses their expertise to bring you actionable advice with our open leadership & management course.
How do I evaluate a leadership & management course?
A good leadership & management course equips you with practical knowledge you can implement in your unique situation. Impel Dynamic prides itself on being an implementation agency – our courses are built so you can take the learnings and implement them into your daily reality. 88% of our delegates say we exceeded their expectations!
Where will the sales course be held?
The sales course can be held virtually or in person (central London, Birmingham, Manchester). If more than three of your colleagues would like to join our open course,
get in touch with us
and we'd be happy to create a tailored programme for you!
How do I evaluate the effectiveness of a leadership & management course?
The best leadership & management courses are highly-practical and delivered by experts. At Impel Dynamic, all our consultants have extensive senior-level management experience and they've refined the best practices they'll share with you over the years.
Which management and leadership skills do I need?
In today's workplace, you need to be efficient at managing yourself and communication. The best managers need to resonate with everyone on the team, ensuring everyone is clear on what they need to achieve and, most importantly, why.
What kind of a return on investment should I expect after going on this course?
After our open leadership and management course, you'll be equipped to build a more motivated team that's crystal clear on the direction you're travelling in, manage different personalities individually and as a team, and obtain the emotional buy-in that pushes your team to give you their 100%.
Why is people management so important?
The most important roles naturally include the people management aspect. Even if you are a master strategist, you need to understand the methods to obtain the buy-in from your team. You'll learn how to maximise performance so that a team of 5 performs like a team of 6 (rather than demotivating the team so much they become as effective as a team of 4). Once you learn how to think strategically and prevent problems before they occur, you can apply the knowledge to any position you hold in the future.