Get A Head Start In Your Sales Career
Get a strategic framework and an action plan you can implement from day #1 when you join our intense open courses for B2B & B2C sales professionals targeting different skill levels in locations across the UK and virtually.
Gain more confidence and acquire the skills to sell more.
Are you ready to exceed your targets?
Consider a cost-effective tailored Sales development programme, unique to your business.
Our Open Sales Courses
Sell today & prepare for tomorrow
open face-to-face sales course
Close the knowledge gap. Acquire key sales skills confidence and maximise opportunities and expert advice.
ADVANCED OPEN SALES COURSE
Leverage intelligent selling. Master the psychology of selling and delighting high-level buyers.
OPEN TELESALES TRAINING
Win over cold prospects. Open with impact, build rapport, counter objections with ease, and increase your telesales order value.
OPEN LINKEDIN COURSE
Harness the power of the world's most powerful B2B lead generation tool. Network with impact, establish your authority and directly connect with your ideal prospects.
More Than Professional Development
Experience immediate results
Increase your conversions with highly-effective methods and strategic sales frameworks.
Maximise the impact of every sales activity you perform with an intelligent approach rooted in the psychology of selling
Confidentiality win new business
Proactively foster new relationships with decision-makers and maximise your deal value by negotiating the best outcomes
Navigate the changing client demands with next-practice methods to achieve tomorrow's targets
Expand And Sharpen Your Skillset For A More Successful Career
99% of our clients say they would recommend us
92% say they received a significant return on their investment
+88% of our clients say we exceeded expectations
95% of managers see a positive change in behaviour
99% of our clients say they would use us again
97% say our programmes are extremely practical
Experience just a taste of our specialist subjects your team will benefit from. Our sales experts will come to you and deliver a sales training course fully tailored to your team and goals.
How are we helping other organisations?
Multi-million-dollar deals
Today we drive multi-million dollar deals out of our Inside Sales function that were largely discarded beforehand. From the first engagement with the team at Impel Dynamic, it was clear that they do things in a different way to vendors we had used before. They worked incredibly hard to truly understand our requirements, our market, our business and importantly our people before they went into delivery. The result is that Impel felt part of our business and shared our passion for success. I thoroughly enjoy working with the team and come highly recommended.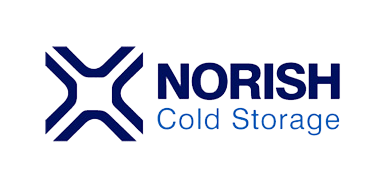 Work with real clarity
We worked with the people at Impel Dynamic in looking at many facets of our business including setting the right culture, sales training, key account management, time management, leadership training. The list goes on.
I can honestly say we benefited greatly from the team's input. We incorporate the learnings into our business on a daily business.
We now work with real clarity around where we are, where we are going and how we get there. An excellent return on investment.
Successful programme with our Global Team
Following a successful programme with our Global Team, we have been hugely impressed by the quality of service, approach and delivery.
Their expertise and training techniques have exceeded expectations with a carefully tailored and specific programme, relevant to our needs, delivered across a complex team landscape both locally in the UK and with our international offices.
Since using ID, we have noticed a number of significant and measurable improvements in many of our KPI's.
We now regard the Team at ID as trusted and valued business partners and have no hesitation in recommending them, their people and their services to others.
The world is changing. Clients want more – and they want it faster.
If you're not keeping up, you're falling behind.
The open sales courses give you practical knowledge that you can implement straight away. Instead of struggling to get sales, develop the skills to exceed targets..
Future-Proof Your Business
Organisations that invest in their employees are the organisations that succeed.
We show your sales professionals how to improve their results at any skill level with effective open courses. And if you want to start changing your culture or take the team's skillset to the next level, contact us for tailored training programmes.
Develop your team today and see better results tomorrow.
DELIVERED BY EXPERT
View Other Open Courses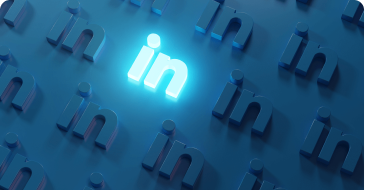 Open Linkedin Training Course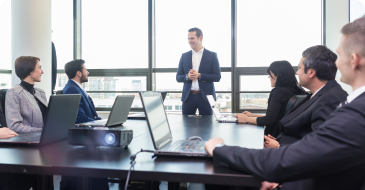 Open Leadership & Management Course
Open Sales Management Course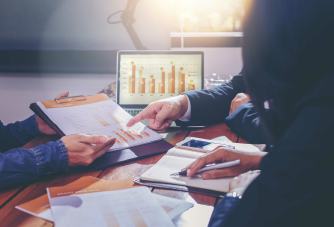 Open Sales Training Course
Open Advanced Sales Course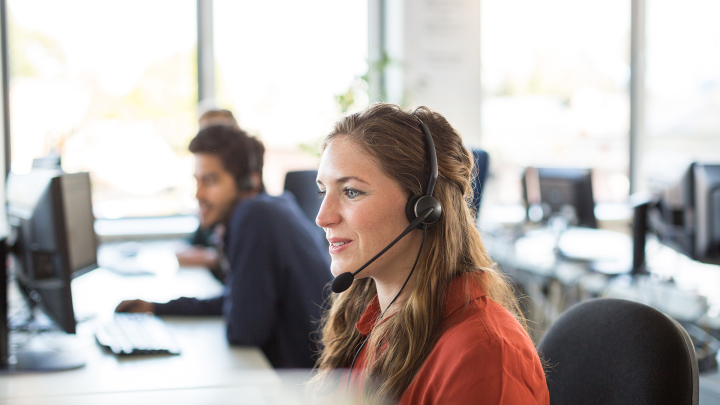 Open Telesales Training Course
What is sales training?
Sales training develops sales professionals so they improve their performance with a strategic approach. Programmes or courses may offer specific training to close particular knowledge gaps, while Impel Dynamic training focuses on the most competitive training areas.
What does your sales training help me achieve?
Impel Dynamic's sales training is structured to help you increase your sales results with practical methods and further develop your potential.
How do I select the right sales training course?
Which skills do you find challenging in your current role? Once you define the areas you would like to strengthen, select the course that provides coverage or
get in touch with us
, and we'd be more than happy to help you choose the right course!
Who are your sales trainers?
Our sales trainers are experts with a proven sales track record. They've sold in diverse B2B & B2C markets and driven phenomenal results. In our courses, they share the practices that have helped them generate millions of pounds with you.
What outcomes can I expect after your courses?
Some of the things you can look forward to after our courses are:
Practical implementation – 97% of our attendees say our programmes are highly practical and easy to implement
Expectations? Exceeded! 88% of our clients say our courses exceeded their expectations
High ROI – 92% of our clients experience a high ROI
I have 5+ years of sales experience. Do I need to go on a sales training course?
The world of sales is constantly evolving. You need to constantly develop your skillset and knowledge to stay at or rise to the top of your game. Joining our expert-led sales courses is the fastest way to learn new methods and transform your sales.
Where are the courses held? Do you offer online sales training courses?
Our courses can be held virtually and in person. We offer in-person sales training in central London, Manchester, and Birmingham.
What should I prepare prior to the course?
We encourage our delegates to bring their strategies, objections, targets, and other pertinent information so we can maximise the learning opportunity by customising the courses for the delegates.
My whole team is struggling with their sales performance. How can I help?
If your entire team needs to strengthen their sales skills or learn new methods,
contact us.>
We'd be