Translate Your Targets Into Reality
Multiply your success through your sales team.
Impel Dynamic equips you with the skills and tools you need to manage a sales team. Join other sales managers who are ready to develop and accomplish clear objectives, coach & motivate their teams, and build a sustainable sales pipeline.
Think strategically.
Do you have more than two participants interested in a Sales Training course?
Perhaps you want to upskill a whole department? Then let us come to you.
Consider a cost-effective tailored Sales development programme, unique to your business.
MANAGE YOUR PIPELINE & INSPIRE YOUR PEOPLE
Is The Sales Management Course Right For You?
If you want to…
Increase your chances of meeting or exceeding targets
Generate results efficiently
Maximise your team's potential
Motivate through accountability
Create the right pipeline for your people & organisation
Impel Dynamic will show you how to…
Manage by sales objectives
Build an efficient action plan based on your team and your targets
Create and manage a supercharged sales pipeline
Use sales management models to future-proof your business
Motivate your people
Start as a sales manager and turn into a leader. Learn how to manage your team so it consistently gives you their 100% and become the sales leader you wish you had.
BEFORE THE TRAINING
Fill out the pre-training questionnaire. We aim to customise the course content for the delegates so that it's relevant to your daily sales management reality.
Bring your action plans, targets, and challenges to the training to get practical & actionable advice.
Future-proof your sales pipeline and motivate your team to reach (and capture) the stars with Impel Dynamic.
Sales management by objectives
Manage and continuously develop your sales team with clear objectives
Translate your targets into activity plans your team follows to succeed
Create a sales pipeline that matches your people and culture
Plan your future business with expert-backed sales models
Knowledge & skill evaluation
Understand the required profile of your team
Evaluate your people and candidates' skills & knowledge
Leverage your team's strengths & mitigate weaknesses
Motivate & inspire your people
Motivate individuals 1-on-1
Motivate your people as a team
Understand different types of motivation
Deliver feedback that inspires
Adapt your leadership style to different personalities
MAXIMISE YOUR SUCCESS
Optional Post-Course Review
Strengthen your new skills and strategies with a post-training review.
You'll graduate from the Impel Dynamic course with an action plan to implement in your organisation. Maximise your learning opportunity with a post-course review in 8-12 weeks and identify transformative areas for one-on-one coaching.
DELIVERED BY EXPERT
View Other Open Courses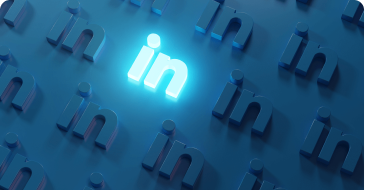 Open Linkedin Training Course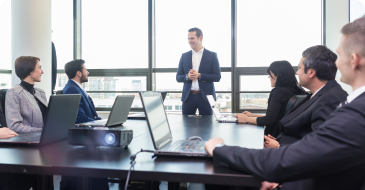 Open Leadership & Management Course
Open Sales Management Course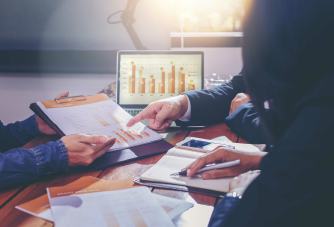 Open Sales Training Course
Open Advanced Sales Course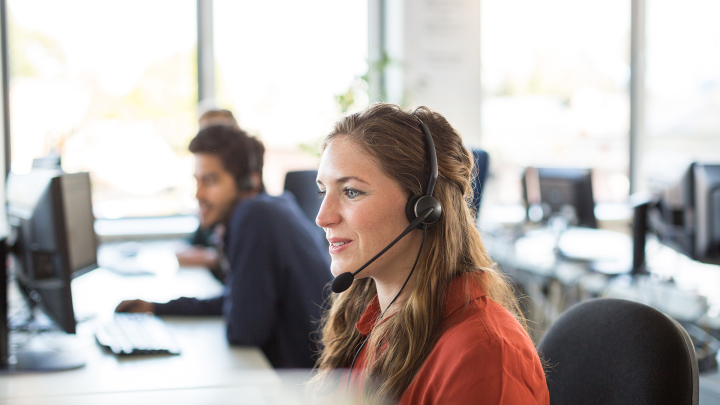 Open Telesales Training Course
What is the best course for a sales manager?
It's not enough to manage your pipeline. When you're a sales manager, you have to inspire people for them to reach their and your company's targets. The best courses for sales managers are focused on strategy, motivation, and communication style so that you can implement the right plan with the right people.
How do I evaluate the effectiveness of a sales management course?
We encourage all our applicants to bring their targets, plans, and goals to the open sales management course. We'll make the course as relevant as possible to your world and ensure that you walk away with a measurable action plan to implement the new skills.
What sales management skills will I learn?
You will learn how to get the best out of your salesforce on an individual and team basis. Impel Dynamic will equip you with the knowledge to translate targets into action plans, communicate the message, and get the whole team singing from the same hymn sheet.
How does the sales management course work?
After you get in touch with our sales experts, we'll send you a pre-course assessment. We aim to maximise every delegate's learning opportunity by making the course relevant to your daily reality. The course will then take place virtually or in person in one of our training locations (central London, Birmingham, Manchester).
Who will benefit from a sales management course?
Impel Dynamic's open sales management course benefits sales managers. When a manager is equipped to be effective, their team gets a capable leader who can support them and improve their performance by managing different personality types and setting clear objectives.
Who are your trainers?
Impel Dynamic's sales management course trainers are professionals with decades of experience on the front lines. They've successfully sold in different markets, B2B & B2C, and spent years researching and developing models successful sales managers have used to add millions of dollars to their bottom lines.
How is the sales management course delivered?
The course can be delivered virtually or in person, in one of our locations: central London, Birmingham, Manchester.
Is the open sales management course customised to my targets?
Our open sales management course page isn't customised to your targets. However, we try to make it as relevant as possible to the delegates. If you would like a more tailored service, please contact us for a bespoke course.
How long does the course take?
Impel Dynamic's open sales management course takes two days or four virtual trainer-led sessions (twelve hours in total).