Your Cold Prospects Don't Have Time For You, But…
If you can convincingly deliver value, they will reward you with their time.
You have 10 seconds to win them over. Make every second count and improve your conversion rate with open telesales training delivered by experts.
Set yourself up for success with outbound prep frameworks. Capture attention and tell a compelling story about your solution. Build rapport from the first few seconds and time your proposal perfectly.
Convert your cold calls!
Do you have more than two participants interested in a Sales Training course?
Perhaps you want to upskill a whole department? Then let us come to you.
Consider a cost-effective tailored Sales development programme, unique to your business.
TURN "NO, THANKS" INTO "YES, PLEASE!"
Is Sales Telesales Training Right For You?
If you want to…
Capture attention
Build rapport
Close more business
Maximise deal value
Counter objections with ease
Impel Dynamic will show you how to…
Open with impact
Reach decision-makers
Increase average deal value
Confidently overcome obstacles
Harness the power of the psychology of selling
Close more deals!
for outbond & inbound roles
Maximise your inbound and outbound telesales results.
Get
critical tools
to authentically engage, win their trust, and close significantly more deals.
Our telesales training is perfect for:
Telesales executives
Business Development managers
Sales development representatives
Sales executives
Telesales agents/staff
Telemarketing staff
Outbound sales calls
Inhouse sales
Call centre staff
BEFORE THE TRAINING
Fill out the pre-training questionnaire. We customise the course content for the delegates to maximise the learning opportunity.
Bring your action plans & targets to the training to make the most out of your training!
Break through the gates and confidently negotiate with the real decision-makers.
Persuasive call structures
Successful outbound campaign preparation
Get more airtime
Build instant rapport
Compelling elocution
Telephone questioning
Reach decision-makers
Time your proposal perfectly
Compellingly present your offer
Identify cross-sell & up-sell opportunities
Handle objections & present powerful counter-arguments
Close with impact and instil confidence that your product is the perfect solution
Discover a better way to sell.
MAXIMISE YOUR SUCCESS
Optional Post-Training Review
Turn your new skills into permanent habits!
Schedule a post-training review and identify areas for actionable one-on-one sales coaching.
DELIVERED BY EXPERT
View Other Open Courses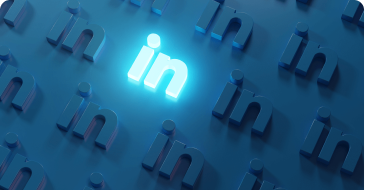 Open Linkedin Training Course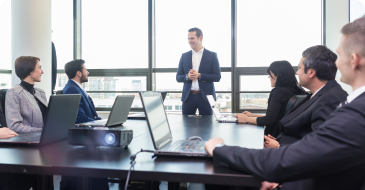 Open Leadership & Management Course
Open Sales Management Course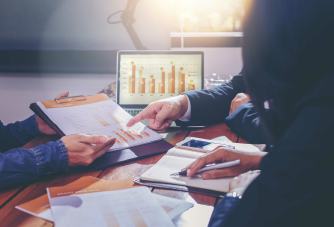 Open Sales Training Course
Open Advanced Sales Course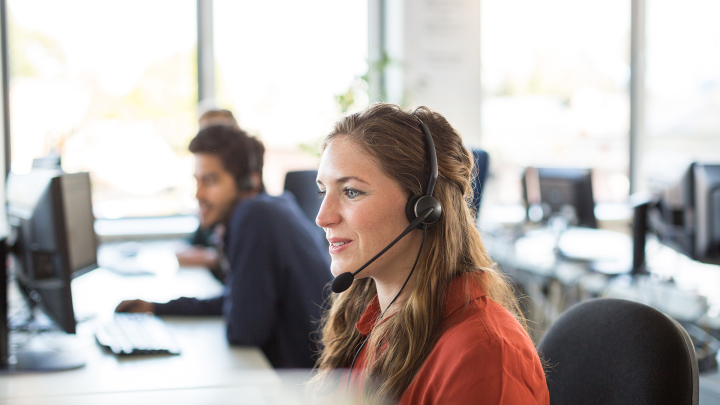 Open Telesales Training Course
What is telesales training and why do I need it?
Telesales training equips you to reach, convince, and win bigger opportunities over the phone. You'll build your skills and confidence, allowing you to convert more sales and start getting more commitment from your prospects.
Who is this course suitable for?
This course is best suited to people who need to win the trust of prospective clients over the phone and solely have their tone to rely on:
Telesales executives
Call centre staff
Business Development managers
Sales development representatives
Sales executives
Telesales agents/staff
Telemarketing staff
Outbound sales calls
Inhouse sales
Who will benefit from telesales training?
Impel Dynamic's telesales training is best suited to SDRs, business development representatives and other roles that rely on phone communication in their initial prospecting. If you want to engage prospects from the offset, get through to decision-makers, and create compelling offers that increase your average deal value, join our open telesales training.
What will I gain from the telesales course?
You will learn how to start conversations with impact, get past the gatekeepers, overcome objections, and leverage the psychology of selling to close more business over the phone.
How can I improve my telesales skills?
The best way to improve your telesales skills is by having a good framework you can rely on to close without appearing pushy. Impel Dynamic's open telesales training will help you prepare the best counterarguments to common objections, build rapport quickly, and retain your prospect's attention to time your proposal perfectly.
What skills do you need for telesales?
There are many skills which we cover in our course, but one that stands out is authenticity. It's crucial to be communicative and a very good listener. You don't want to sound like you're reading from a script. It's crucial to sound authentic and human (no one likes feeling like they're speaking to a computer).
What are some top tips for telesales success?
How do I train for telesales?
Practice makes perfect! As you follow our telesales training, you will learn how to implement our experts' frameworks in your daily sales process.
How difficult is the telesales training?
The training is intensive but incredibly helpful! Telesales is often considered one of the most challenging forms of selling because you can't see the prospects' body language (nor can they see yours). Our professionals have developed techniques that bridge the gap with the things that put you on the back foot and allow you to project confidence and empathy.
Do your telesales courses cover appointment-setting?
Our telesales courses cover lead qualification and appointment-setting with the right prospects.