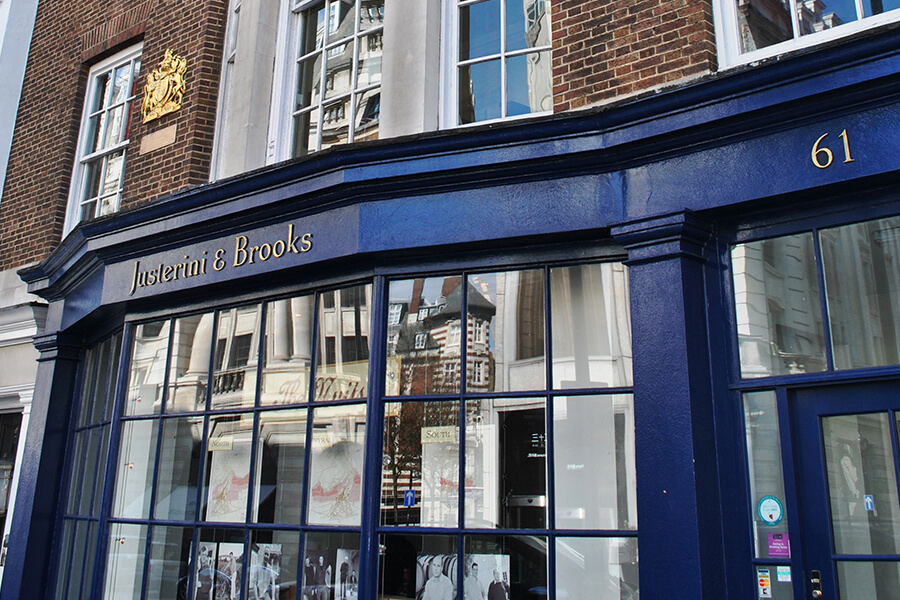 Increase in
Organic Traffic
Increase in
PPC Conversions
Justerini & Brooks is a fine wine and spirit merchant founded in 1749. They belong to the large drinks company Diageo. They stock a wide range of fine wines, champagnes and whiskies of different origins. They also provide a wine brokerage where collectors can buy and sell rare and exclusive wines.
The challenge was to improve total conversion performance for Justerini & Brooks using both paid and organic channels. The client had a pre-existing PPC campaign and relatively stable organic traffic – but, with large keyword opportunity gaps.
Assertive was to help Justerini's with on site and off site SEO whilst rebuilding and re-structuring the PPC campaign. The client wanted to significantly increase digital sale transactions through the website.
Key challenges included:
Rebuild their PPC campaign and to significantly increase TROAS to more than 8:1
Mitigate some organic decline for key wines & drinks
Resolve organic issues with cannibalisation
The Goals with Justerinis
& Brooks
Increase organic conversion performance
Increase rankings for key conversion driven terms based on PPC data
Increase content quality to better meet Google E-A-T
Increase domain authority to help support organic progression
Increase PPC conversions by more than 100% and reduce CPA by more than 50%
Yield finding data from customer abandonment to strengthen conversion funnel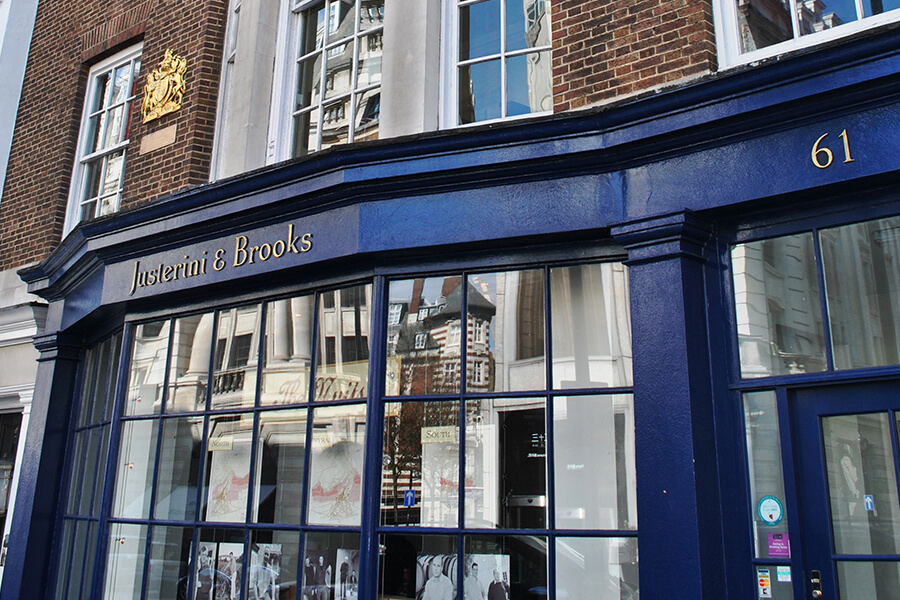 The Strategy for Justerini & Brooks was to first address significant PPC underperformance by rebuilding the campaign. By focusing on this area first, we could make the account more profitable initially, helping to buy time organically.
The PPC campaign was optimised whilst the SEO strategy was about addressing keyword coverage, analysing cannibalisation and looking at the best way of improving organic performance. An initial set of SEO audits identified key issues with the website – during this time the PPC campaign and tracking review were in full swing.
Using existing PPC data we were able to segment out some conversion opportunities for the client – this was factored into the SEO strategy. We took large swathes of broad match keyword data, segmented out conversions and looked for quick wins from search console data to ascertain where low hanging fruit existed.
The PPC campaign after launch did very well, significantly increasing TROAS and AOV. As the PPC campaign ran, we provided ongoing recommendations for implementation. During this time we produced extended category descriptions as well as content for link acquisition.