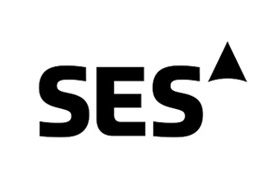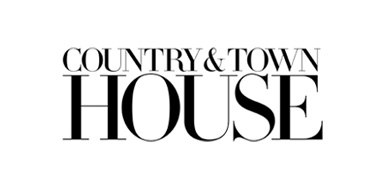 of our clients say they
would recommend us
of clients say they received a significant return on their investment
of our clients say that we exceeded expectations
of managers see a positive change in behaviour
Tailored Sales Training For Your Team
Whether you need to get back to basics with your sales force, you just need a "refresher" course to re-energise your team or you need to completely revitalise the sales culture, we can help you deliver the sales training you need.
Most sales training courses suffer from an "off the shelf" approach.
With Impel Dynamic, we don't design anything until we know your organisation and your needs.
Once we achieve an in-depth understanding of the strengths, gaps, and shortfalls in the skills set of your sales team, that's when we really get to work.
From there, our in-person or virtual courses are geared towards improving your sales team's confidence, activity levels, conversion rates, and ultimately sales numbers.
Over 25 years of experience in sales training for organisations of all types means we can help you with:
Selling skills e.g. opportunity creation, objection handling, closing, etc.
Soft selling e.g. networking, building rapport, presenting solutions
The psychology of selling
B2B sales and B2C sales
Negotiating skills
Exhibition selling
Retail selling (including upselling and cross-selling)
​Telesales courses (both inbound and outbound sales)
Key account management
​Presentation skills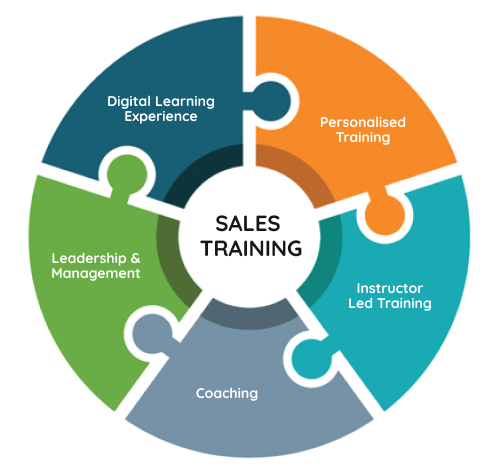 How are we helping other organisations?
Multi-million-dollar deals
Today we drive multi-million dollar deals out of our Inside Sales function that were largely discarded beforehand. From the first engagement with the team at Impel Dynamic, it was clear that they do things in a different way to vendors we had used before. They worked incredibly hard to truly understand our requirements, our market, our business and importantly our people before they went into delivery. The result is that Impel felt part of our business and shared our passion for success. I thoroughly enjoy working with the team and come highly recommended.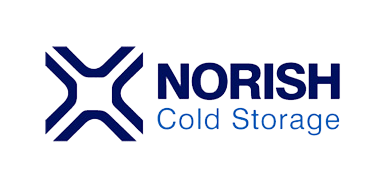 Work with real clarity
We worked with the people at Impel Dynamic in looking at many facets of our business including setting the right culture, sales training, key account management, time management, leadership training. The list goes on.
I can honestly say we benefited greatly from the team's input. We incorporate the learnings into our business on a daily business.
We now work with real clarity around where we are, where we are going and how we get there. An excellent return on investment.
Successful programme with our Global Team
Following a successful programme with our Global Team, we have been hugely impressed by the quality of service, approach and delivery.
Their expertise and training techniques have exceeded expectations with a carefully tailored and specific programme, relevant to our needs, delivered across a complex team landscape both locally in the UK and with our international offices.
Since using ID, we have noticed a number of significant and measurable improvements in many of our KPI's.
We now regard the Team at ID as trusted and valued business partners and have no hesitation in recommending them, their people and their services to others.
3 proven steps to better sales performance
STEP 1
Research & Programme Construction
We start by researching your organisation, conducting one-on-one interviews with you and your people to find out what you want to achieve and where the main sales gaps and shortfalls are.
We observe as your team works and note the findings.
STEP 2
Practical Learning

Our findings from step one are addressed in a fully customized training programme.
This may include group workshops or individual training sessions in person or virtually-delivered: all within a suitable timeframe and using a combination of highly practical learning methods.

STEP 3
Implementation
& Follow-Up
We follow-up to ensure successful implementation of training—including one-on-one coaching sessions (in the field, if necessary) and simulations to reinforce the skills, if required.
We accelerate results through actionable and positive change to sales practices.
We can all talk about "competitive advantage" but the greatest advantage you get is by selling more than your competitors and retaining the new business you bring on.
So, let your competitors worry about competitor advantage. Meanwhile, we'll help you bring in the numbers.
Impel Dynamic is all about sales. More specifically, we're about introducing better sales practices and developing sales cultures that enhance your numbers.
We train and coach sales teams to:
Win more business by improving sales skills
Retain more business by improving account management skills
Grow business by developing relationships and selling deeper and wider
Over the past 25 years, our consultants have occupied high-level sales and leadership roles and worked with organisations of all shapes and sizes: from large blue-chip conglomerates to SMEs—both here in Europe and further afield in Australia, North America and the Middle East.
We provide all the tools needed to cultivate sales teams that are equipped to improve new business and business development results.
We don't just bring "best practice" sales protocols but help you to identify "next practice" by remaining abreast of trends, developments, market changes, and future opportunities.
What can you expect from us?
As you can see from previous client comments, working with Impel Dynamic assures you of:
A completely tailored approach to sales training—taking into account your needs, your industry, and your desired culture
​A collaborative approach—with a dedicated consultant who will become a trusted partner in your business
A clear action plan that you can see from the beginning and track progress towards
A measurable return on invstment that can be demonstrated to the board, upper management, etc.
How Do You Charge For Your Training Programs?
All pricing is tailored according to your training requirements and is fully broken down within a proposal once your needs have been assessed.
You can start the process now with an indicative quote…