One of our most recent marketing client case studies
Assertive delivered a strategic PPC campaign for Allianz Global Investors to help increase sign-ups & campaign awareness whilst maximising ROI & keeping CPA down.
Assertive were very helpful in driving up applicants – they were extremely knowledgeable and did a very good job overall. I wouldn't hesitate to recommend them
Client Name – John Brightlocal
Allianz Global Investors is a global investment management firm managing assets on behalf of institutional & retail clients.
Below are some of our top level digital services.

Disruptive Marketing
Out of the box, disruptive advertising, break free from the norm.
Digital Strategies
Bespoke digital strategies for scaling brands, fintech & VC driven businesses. 
Established, Thought Leaders combining Marketing with Business Growth.
A boutique seo agency that gets results.
Assertive is a specialist digital growth agency specialising in high end SEO strategies, bespoke marketing campaigns & paid search services. Our model is to provide a fully integrated service with each client & refining each step of the digital marketing process to offer an agile approach to everything digital marketing.
Condensed processes, agile scrums & high-end expertise allows assertive to deliver digital growth services to medium, large & corporate organisations across the globe.
Our digital transformation services are the fuel your business needs to scale, grow, engage & convert without all of the time delay associated with traditional campaigns.
Using big data & AI we've helped businesses to rapidly scale, transforming their organic and paid performance NOW, not tomorrow.
An SEO agency that's disruptive.
All SEO campaigns are measured by success, that success looks different to each client, but the ultimate outcome is a return on investment as well as meeting KPI targets.
Traditional SEO isn't viable for a lot of businesses because of the complexities associated with modern algorithms. The reality is that 6 in every 10 SEO campaigns fail globally which can be damaging to businesses who invest but do not see the desired return.
Our policy is that we selectively choose which clients we work with based on the potential to rank vs investment into SEO vs expectation management.

What our clients say about the service we deliver.
See the latest news, information and articles from Assertive.
An SEO Agency Run by True SEO Specialists
No 2 SEO campaigns are the same – everything we do is bespoke, from the most professional search engine optimisation audits through to seo strategies that'll leave anything produced by other digital marketing agencies behind.
We don't need to hide behind worn out cliches of "award winning SEO company" or expert SEO teams that are formed from juniors – Assertive is boutique, high end and the best of the best when it comes to delivering professional SEO strategies for businesses across London, the UK and internationally.
Search engine optimisation is an incredibly dynamic process that involves years of hard earned experience – put into a proper methodology that addresses content, user experience, link building & digital PR alongside website frame work analysis, user experience and end user intent satisfaction.
Fill in the form below, and we'll get back to you within 1-2 hours during working hours.
As an award-winning SEO company we know what it takes to get results that deliver
more traffic, more revenue, more enquiries for your business.
Search Engine Visibility, Growth, Sales & ROI
Established, Thought Leaders combining Marketing with Business Growth.
"We've Invested Heavily in SEO Previously and had Poor/No Results"
It's not uncommon for businesses to have been burnt by SEO agencies / SEO companies & Independent SEO Consultants who either didn't know what they were doing or failed to advise on a proper budget, backed by a proper SEO strategy. More than 8/10 search engine optimisation campaigns fail because of missold SEO / insufficient budgets and a lack of client expectation management. We don't sell SEO, we live and breathe it, we know that the ultimate goal of any search engine optimisation campaign is to drive up rankings, traffic for highly relevant & valueable keywords – and to nurture traffic growth alongside conversion – from product sales & eCommerce through to enquiry generation and lead gen – SEO is just one process for driving up rankings, but ultimately, SEO sits hand in hand with conversion optimisation, end user testing and more.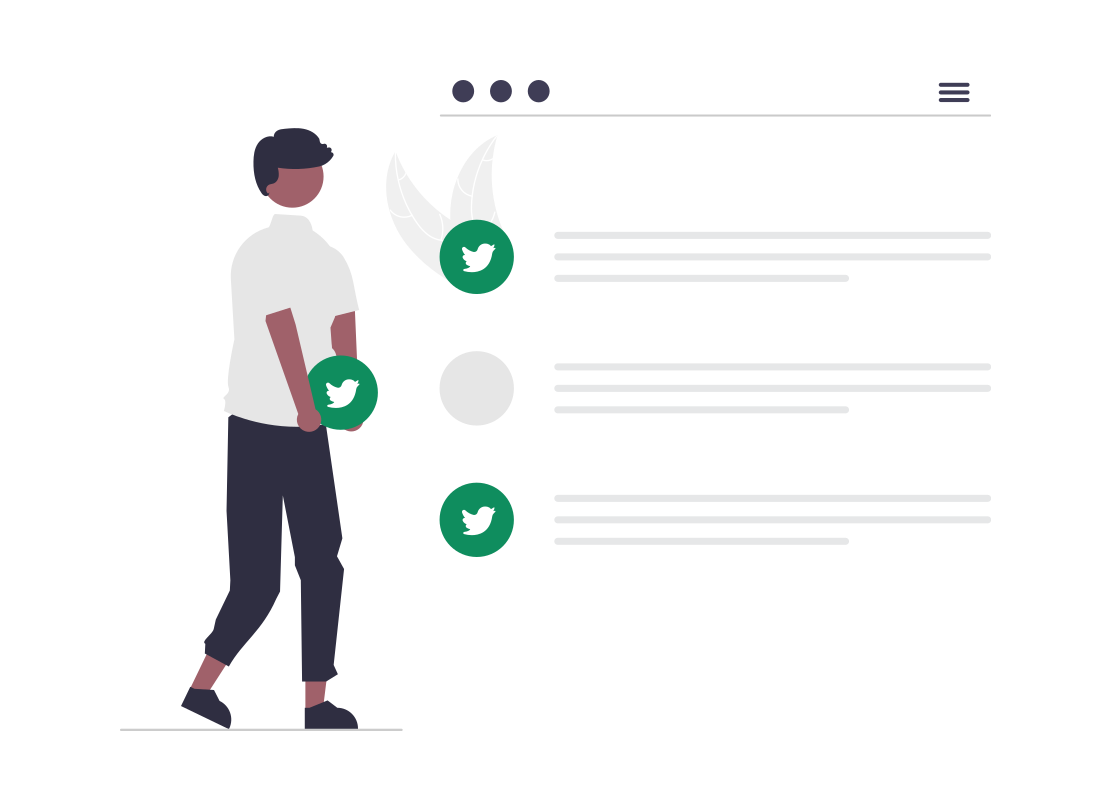 SEO Delivered by the Best SEO Consultants
Assertive was founded in 2007 by Daniel Foley Carter who is one of the UK's leading SEO consultants with over 21 years experience delivering real SEO results to clients in niches such as healthcare, finance, hospitality, investment, education, banking, gambling, cryptocurrency & government. As such – Assertive was built to stray from the norm – we're genuinely passionate about getting results – and not just page 1 rankings, or top of google placements, we're talking about conversions, sales, revenue – the things that really matter when it comes to getting an ROI from digital marketing.
We've been around longer than most seo agencies – we've seen the cliches of "award winning SEO agency" too many times – the true award winners are the ones who can successfully demonstrate successful SEO campaigns & the results over and over again.
Assertive maintains a proven track record in delivering search engine optimisation that works, from displacing competitors and increasing share of voice through to driving up conversion & engagement.
We're not about jamming keywords into title tags and sending endless spreadsheets and blogs – we're about professional SEO with bespoke ERP's for SEO testing, content auditing and strategies, intent satisifcation, brand strengthening and more! We're industry experts that can help drive traffic without fobbing you off to inexperienced SEO juniors – NO SEO at Assertive has less than 10 years experience, nor do we rely on multi layer management or passing off / outsourcing.
With Assertive, you'll get better than "award winning SEO" – you'll get SEO from the people who live and breathe it.
An SEO Agency is only as good as the SEO experts within it – because SEO has no curricular standard – how good someone is, really depends on their overall digital marketing experience & exposure to proper learning. There are a lot of "SEO agencies & companies" that focus on scaling – but, finding good SEO resource is hard, therefore, clients are always at the mercy of "who" will be leading the strategic development and execution of any SEO campaign.  Assertive remains boutique & highly specialised when it comes to optimising a clients website for any search engine. 
We build a strategy by assessing your business, your website and understanding your target audience – we learn about your brand, your websites journey over time & what key ranking factors apply to your niche – from advanced Google search console analysis through to Google analytics data segments / user behaviour flow analysis and more – we get SEO and you as the client, are our priority.
There's no digital marketing managers, just raw SEOs that make our SEO team the best of the best.
We're not just your specialist SEO agency, we're your digital marketing partner – here to help you meet your business goals & to help your website reach more potential customers. We work direct with B2B, B2C and D2C clients to drive more leads, more organic visibility in natural search & ultimately, more revenue. 
Our SEO services are all bespoke, and executed by SEO consultants & specialists who take a data driven approach to planning and executing performance seo campaigns.
We're Not Just Any SEO Agency
We're proud to have been delivering exceptional search engine marketing services to companies across the globe for more than 14 years.
From SEO driven web design through to online reputation management – our search engine expertise is second to none – unlike the myriad of SEO companies out there "guaranteeing SEO results" and selling cheap, low quality SEO packages – we're at the opposite end of the spectrum, we do not offer any SEO packages, we're not cheap and our experts are some of the best in the industry.
We're an agency built on trust and establishment – that's why we've been able to deliver for some of the largest organisations across the globe from Diageo to Lenovo.
Get Started with A Premium SEO Agency Today
Established, Thought Leaders combining Marketing with Business Growth.
Ready for a Proper SEO Audit & Strategy?
You'll start with an online meeting & initial discussion about your business, SEO efforts to date as well as your pains and key objectives. We'll run through with you our SEO process & how we approach organic traffic growth, SEO auditing and strategy development.
We don't sell SEO services based on what we think we can get – we run a full audit that encompasses an intrinsic tear down of your Google Search Console & Google Analytics Data to work out – what work needs doing and what investment into SEO is required.
We propose real budgets to deliver high quality SEO work that focuses on building a positive reflection of your website.
From mobile friendly analysis through to end user engagement & conversion – our seo company leaves nothing unturned.
When it comes to building a results driven marketing strategy – we have an exceptional track record.
Grow your business online today and put an end to the SEO agency / SEO Consultant merry go round.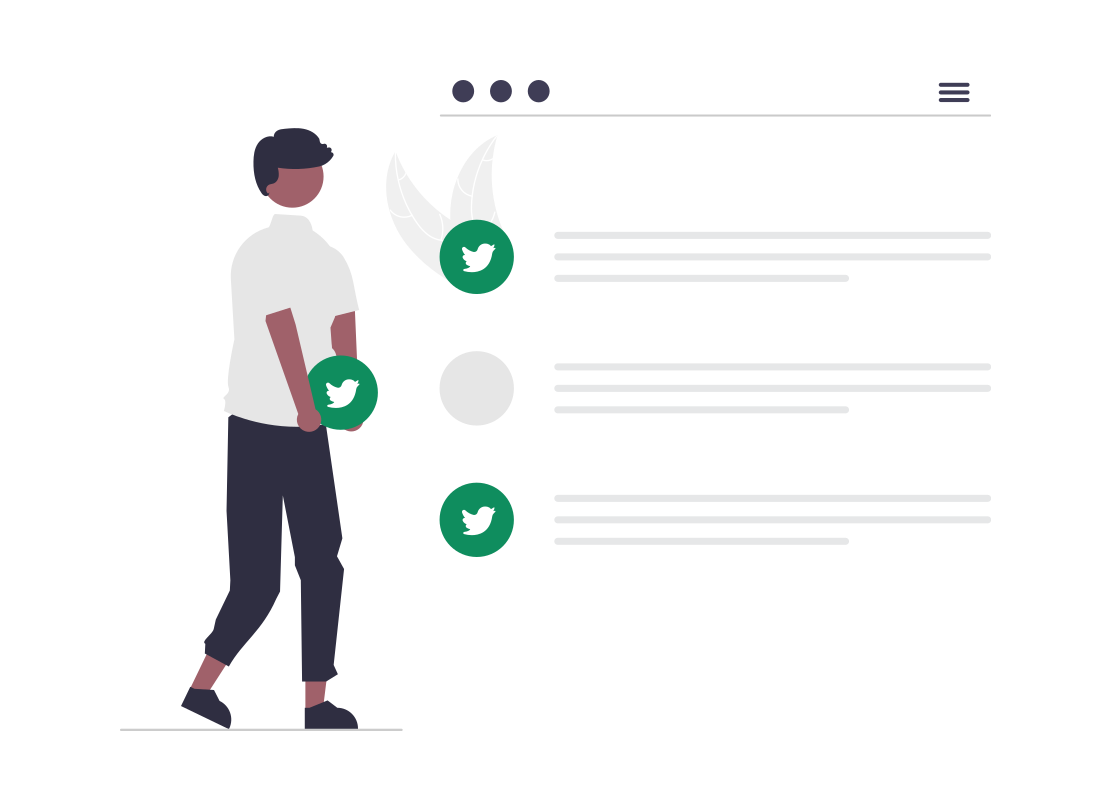 Full Stack Digital Marketing Agency
Our specialisms focus on all things digital – whether you want a higher organic or paid result in any search engine, or perhaps you need web development support to resolve long standing SEO issues with your websites content management system.
From pay per click management through to bespoke content writing services – Assertive can support your businesses needs as it grows. Whilst SEO remains our specialism, as an SEO agency, we have to be able to support everything that comes with SEO – for instance user experience and page experience optimisation, site speed and rendering, landing page A/B testing and more!
We've got a full digital marketing service coverage, to help support your business objectives & growth, to help your business overcome issues, learn and scale, leveraging the most powerful platform on the web – Google.
From PPC agency services through to optimisation for mobile devices – you name it, Assertive will support it, and if we can't help with a specific service, we'll find someone who can.
Talk to us about a campaign
Fill in the form below, and we'll get back to you within 1-2 hours during working hours.