Discover the Impel Dynamic way!
Advanced Strategies For A New Era
Sales tactics will only get you so far. It's time for sales mastery.
Master strategic B2B selling through an intense one-day open sales course delivered by trailblazing salespeople with experience across industries.
Understand the psychology of selling that makes the C-suite audience tick. Command attention and sell on the value you provide. Position yourself as your clients' strategic partner.
Stop standing up to competitors.
It's time to stand out.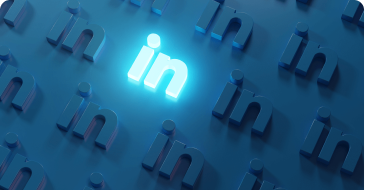 Open Linkedin Training Course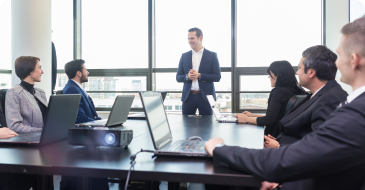 Open Leadership & Management Course
Open Sales Management Course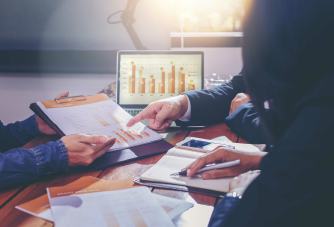 Open Sales Training Course
Open Advanced Sales Course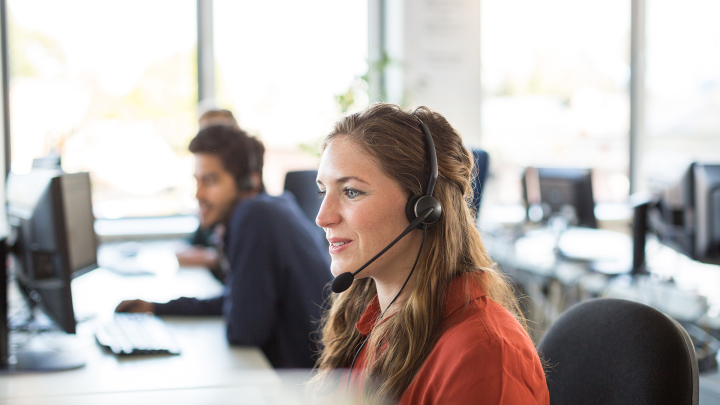 Open Telesales Training Course
Do you have more than two participants interested in a Sales Training course?
Perhaps you want to upskill a whole department? Then let us come to you.
Consider a cost-effective tailored Sales development programme, unique to your business.
HELP THE C-SUITE CHOOSE YOU
Is The Advanced Sales Course Right For You?
If you want to…
Use advanced sales strategies
Effectively manage complex accounts
Command the C-suite's attention
Sell high-value solutions
Build relationships with key decision-makers
Sell on value – not price
Impel Dynamic will show you how to…
Build a powerful 12-month strategy
Entice & win over key decision-makers
Handle the toughest objections
Harness the power of selling on a psychological level
Leverage consultative sales
Intelligently manage and maximise value from your accounts
It's time to unlock new opportunities!
For Advanced Sales Professionals
Virtual Delivery & IN-Person Delivery
Convince, compel & close the C-suite audience
. Go beyond the fundamentals of sales and join the ranks of experienced salespeople ready to approach new business
strategically
. With
expert trainers at the top of their game,
you'll close more – and smarter
.
BEFORE THE TRAINING
Fill out the pre-training questionnaire. We customise the course content for the delegates.Bring your action plans, targets, and objections to the training to get practical & actionable advice.
Find out how phenomenal salespeople go beyond the price & product to lead impactful conversations.
Selling on value
Psychology of selling
Effective sales strategy
Strategic client management
Harness emotions & convince effectively
Manage meetings with multiple decision-makers
Get attention from decision-makers & influencers
Questioning & listening with advanced dialogue models
Stand out from your competition (without standing up to them)
Get All Details
MAXIMISE YOUR SUCCESS
Optional Post-Training Review
Strengthen your new skills with a post-training review.
Schedule a review and identify transformative areas for one-on-one coaching that reflects the reality of your daily sales.
DELIVERED BY EXPERT
Our Open sales Courses
What is advanced sales training?
If you're an already established sales professional, advanced sales training will expose you to next-level skills. Going beyond the fundamentals, advanced sales training analyses how people make decisions, why they say no, and gives you a deep knowledge of the psychology of selling.
Why should I select the open advanced sales skills course?
If you've mastered the basics of sales and still want to achieve more (beat your targets), Impel Dynamic's intensive crash course into advanced selling is the perfect option. You'll get practical strategies to apply from day one.
Why do I need an advanced sales training course?
Impel Dynamic's sales training course equips you with skills to fill your pipeline with decision-makers with the authority to sign off on major deals and employ the psychology of selling to position yourself as your prospects' strategic partner. It's a great fit for established salespeople who want to build intelligent sales strategies.
I have 5+ years of experience in sales. Which new methods will I learn in your advanced sales skills course?
The advanced sales skills course shows you how to communicate with C-suite executives, tailor the value proposition, leverage purchasing drivers, apply practical frameworks for consultative selling, and build an effective sales strategy.
How much can I learn in one advanced sales course?
You'd be surprised with how much one can learn in an intensive one-day training session! Our training will show you an intelligent approach to persuading and influencing prospects and clients.
What makes a good sales training provider?
There are many variables as to what makes a good sales training provider. However, one key factor is a proven track record. At Impel Dynamic, you will only work with experienced salespeople who have had phenomenal sales results themselves.
How do you identify a good sales course?
When shaping Impel Dynamic courses, we focus on exposing you to best practices that help you maximise results in your actual sales environment. We're proud that 95% of our course participants rate our courses as outstanding.
Where will the sales course be held?
The sales course can be held virtually or in person. We provide in-person advanced sales training in central London, Manchester, and Birmingham. Please check out the timetable for locations and dates.
What benefits will I experience after going on this sales course?
You'll have more confidence to get in front of decision-makers, understand how to identify purchasing decisions, and re-focus on selling on value to stand out against your competition. Ultimately, you'll become more comfortable with making the client confident in the value of your solutions.
How advanced are your sales trainers?
Our sales trainers are professionals with extensive first-hand selling experience. They've actively co-created best practices and sold in different B2B & B2C markets. In our open advanced sales course, we systematise their expertise to provide a practical & intelligent course that shows you best practices to use daily.